There are few people who want to buy a small phone as a secondary phone to use for work, so Cubot Pocket suggested one of the most compact Android smartphones in recent times. Despite its size, this small cell phone comes with a 4-inch notch-free screen that will not be larger than the palm of your hand and contains all the basic functions of a modern smartphone with some decent features including NFC. So if you are a fan of small cell phones, this article is for you.
Stock Android 11
Unisoc Tiger T310
4GB RAM + 64GB ROM
4-inch HD+ Display
16MP Rear Camera, 5MP Selfie Camera

3000mAh Battery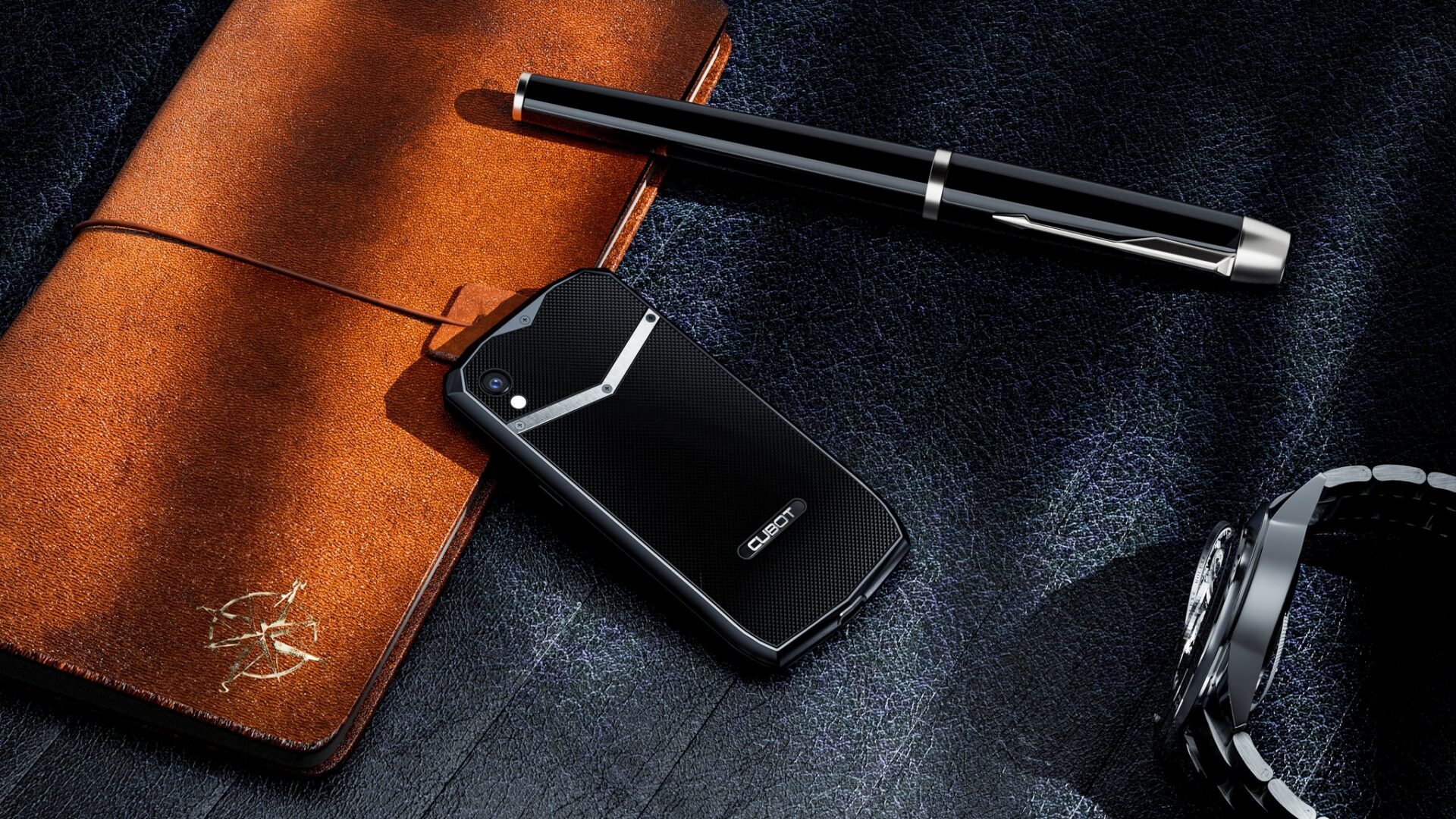 Design And Build Quality
The retro-inspired Cubot Pocket features a 4-inch HD+ display with surprisingly wide bezels for a 2022 smartphone, this small screen helps reduce the size and weight making it easy to carry in your pocket or purse. At the back, you won't find any metal, the set is 100% plastic and weighs 149 grams on the scale. In addition to black, it is available in two different additional colors, red and green, in an elegant style by combining the metallic V-shaped back bar with smooth lines and solid metal edges shaded in the colors we mentioned. So its main advantage is that it is an attractive option for those who are looking for a device that fits in the smallest of pockets and measures 119 x 58 x 12.5 mm.
On the side, this Cubot Pocket has a button on each side of the device. On the right side, you will find the Power button. For the left side is a button to adjust the volume. And on the same side, you will notice a tray to hold the SIM card. This allows you to insert a second SIM card or expand storage via a MicroSD card. Unfortunately, there is no headphone jack.
Cubot Pocket – Display Quality
The Cubot Pocket features a 4-inch display that doesn't look quite elegant but is multi-touch featuring an HD resolution of 1080 x 540 pixels. This results in a pixel density of 300 pixels per inch. That value isn't exactly great, but it's not bad either. The colors are modest thanks to the IPS panel, and the contrast too, only the brightness can be a little weak in direct sunlight. Despite its small size, it seems that it can play a YouTube video in 1080p. In general, the screen is definitely suitable for a smartphone in this price range.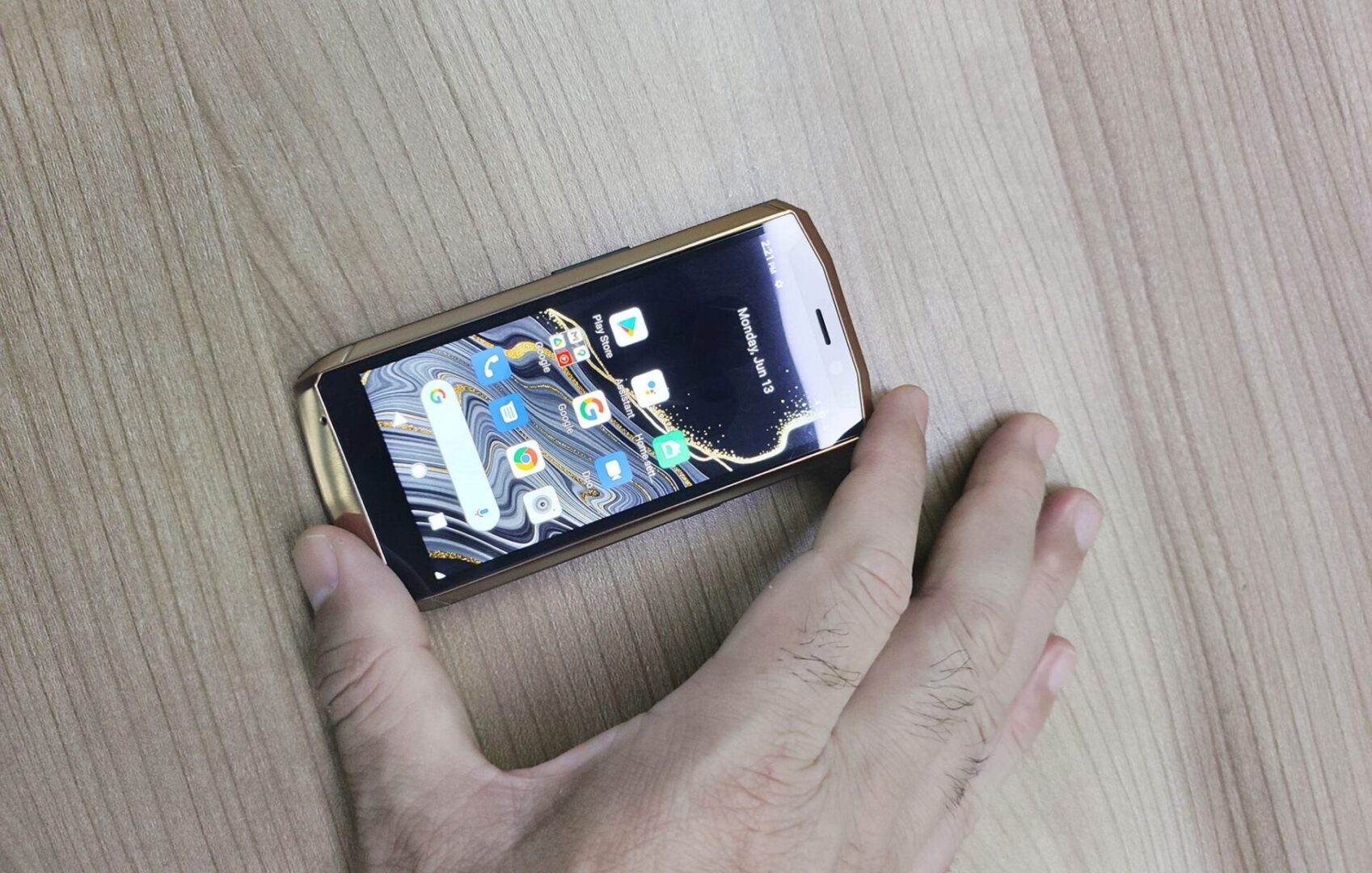 Cubot Pocket – Cameras
In the camera department, you get a single 16-megapixel lens on the back with a resolution of 4608 x 3456 pixels and an f/2.0 lens, along with an LED flash, while it uses a 5-megapixel selfie lens on the front. The selfie camera has a maximum resolution of 1944 x 2592 pixels, an f/1.8 aperture. The Cubot Pocket will certainly not be purchased as a camera phone. However, it can still be used to take pictures in daily life
Cubot Pocket Performance
Performance-wise, the Cubot Pocket is powered by TSMC's quad-core UNISOC Tiger T310 CPU in a 12nm process. The chipset contains 1 Cortex-A75 @ 2.0 GHz and 3 Cortex-A55 @ 1.8 GHz, along with a PowerVR GE8320 GPU. The compact smartphone has 4GB of RAM and 64GB of built-in storage which can be expanded by an additional 128GB thanks to the MicroSD insert in the SIM card tray. So the performance will be enough for web browsing, but you should not expect satisfactory gaming performance as this is not designed for this purpose.
In short, in use mobile navigation is expected to be smooth, both in terms of animations and launching applications. On the other hand, if you are looking to do heavier tasks on him, the task will be more complicated.
Software
Cubot Pocket smartphone works with Android OS v11.0 out of the box without bloatware and pre-installed apps, it is not the latest system, and this is reflected in the interface design. However, the Pocket system can be upgraded to a newer version of the operating system.
Connectivity
The good news, the Cubot Pocket Mini smartphone comes with an NFC function thus you can easily use your mini phone as your wallet and don't worry about payments and exchanges anymore. In addition to the presence of Bluetooth 5.0 and dual-band Wi-Fi (2.4 and 5 GHz). There is dual GPS (GLONASS + Galileo), as well as facial recognition and an FM radio receiver. The device supports dual SIM cards with a 4G LTE network on both.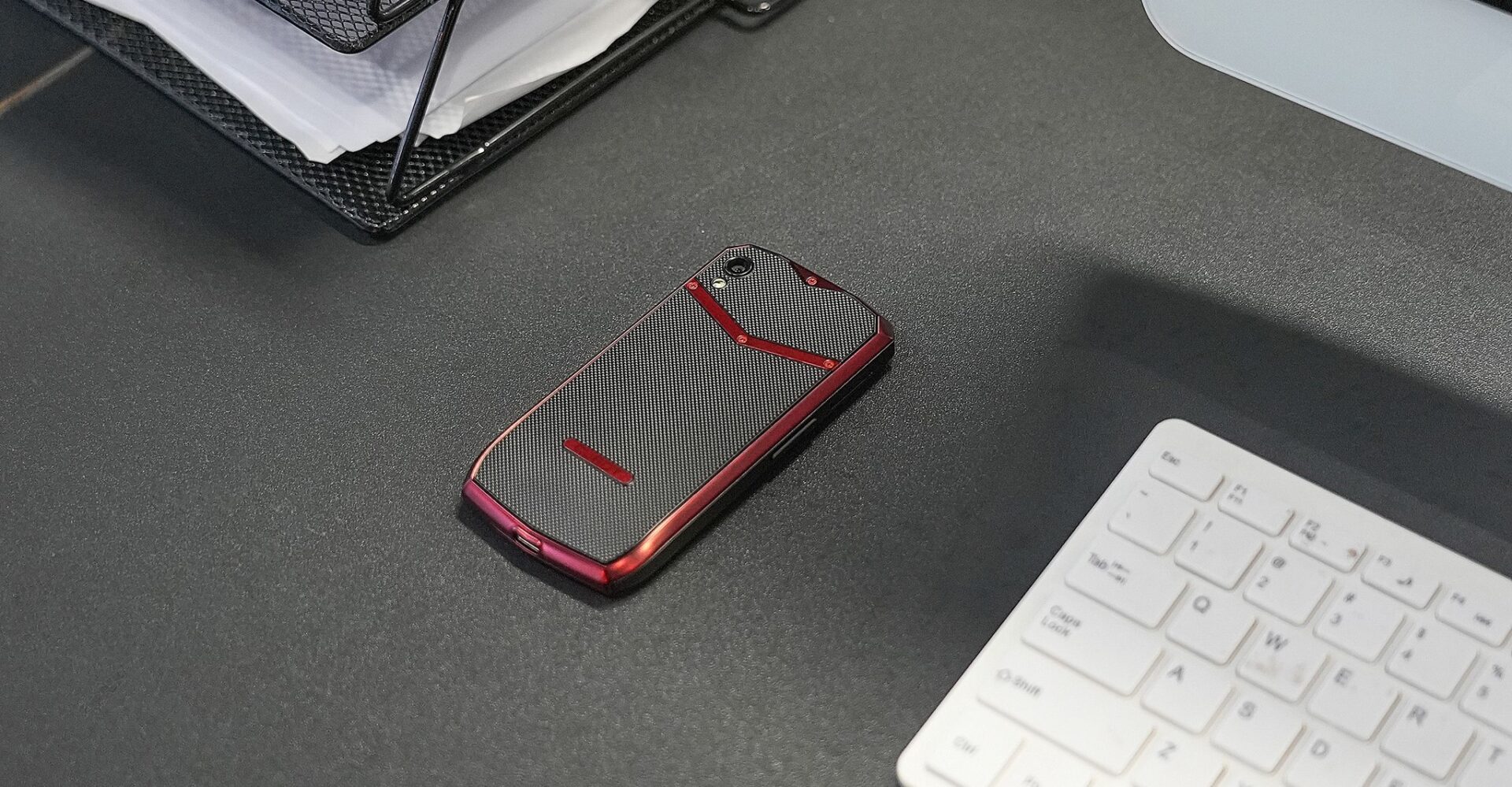 Cubot Pocket Battery And Charging Time
The 3000mAh non-removable Li-Ion battery provides enough power for the mobile phone and it is expected to charge it from 0 to 100% which may take approximately 2 hours.
Final verdict
In general, the Cubot Pocket is a smartphone for a certain segment of people. The phone is well held in the hand and is quickly forgotten in the pocket when seeing its size. We couldn't find anything wrong with the finish, especially in this price range. Navigation on this mobile is seamless, as is the navigation between apps. However, this smartphone will not be suitable for heavy operations or 3D games … and it is not suitable for this screen size.
The Android 11 version installed by default on the phone also works fine, but it starts to show a certain age in terms of graphic style and some very rare display errors can be encountered.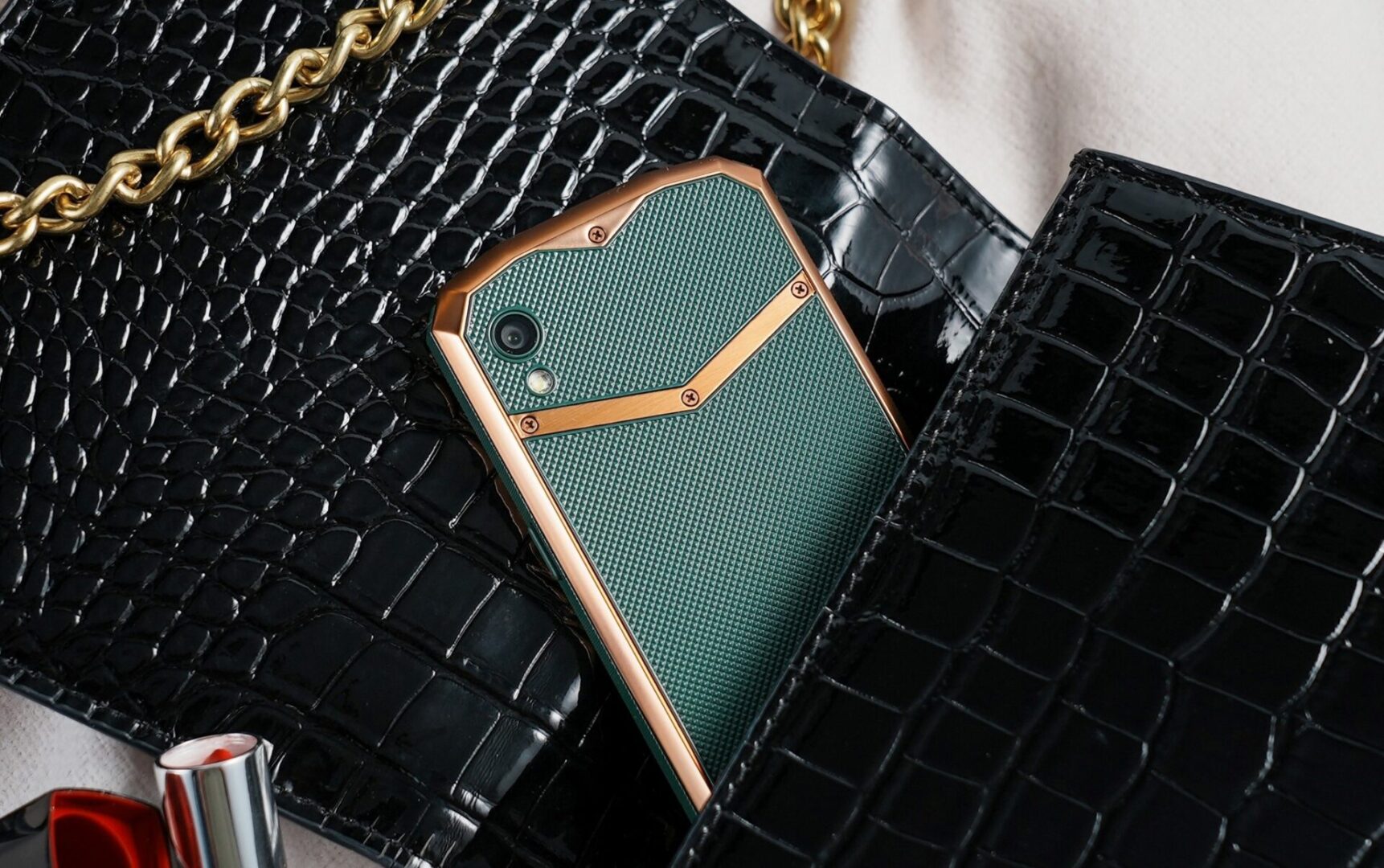 Cubot Pocket Price And Where To Buy
The Cubot Pocket Smartphone is currently available on the AliExpress Store for a very good price. So, what are you waiting for so far, don't miss out on this great deal.