What is Google Home?
Google Home One of the best smart home hubs in 2020, is a voice-activated home speaker that takes advantage of connectivity technologies such as Bluetooth and Wi-Fi to perform tasks requested by the user and is also a personal assistant for mobile devices developed by Google itself, heck it out in the review.
How does it work?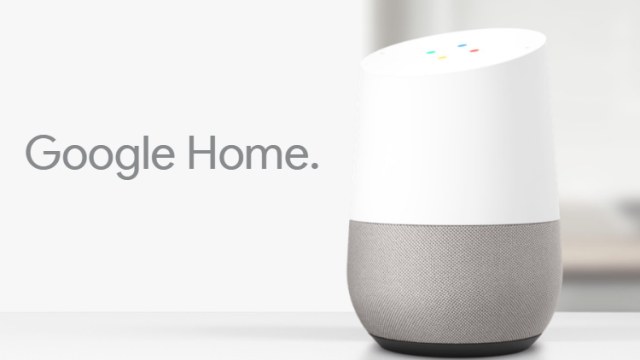 As with Siri or Cortana, the device can be activated by "OK Google" or "Hey Google." to pick up commands through built-in microphones, and then perform tasks such as setting alarms, scheduling appointments or even answering specific questions by searching them on the Internet.
Designed to be a permanent part of the home, it gradually learns your accent and speaking habits, improving its response over time. This technology is the reason why the device is delayed in other countries outside the US to improve its responsiveness and Understand other languages.
Features of Google Home: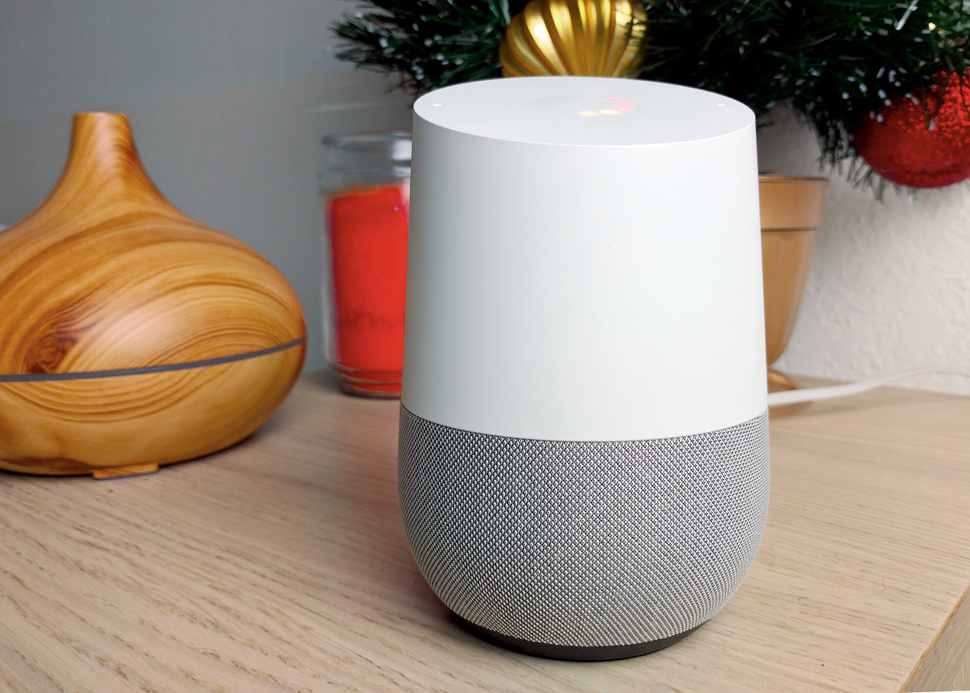 Google Home is a 360-degree surround speaker with Bluetooth and WIFI that can be connected to any mobile device with the same technology to play music. It also allows remote control via voice commands with Spotify, Google Play Music, Netflix ، YouTube.
You can pause or delay music, move to the next or previous track, and control the audio directly with voice commands without having to use hands. Even when the volume is high, the device can capture your voice through the seven hidden microphones in the device.
With the mobile app, you can train your device on many of your habits and tasks you want to perform on a particular voice command. You can also deactivate or deactivate a feature if you want to specifically protect the safety of your family and children from requesting a task that might not suit them.
The device can also connect to many devices in your home, especially after the deployment of smart lights such as Philips Hue, which allows you to control the remote control on and off and control many other devices compatible with Google Home.
You may also like Amazon Echo Review – All You Need to Know.