In this review, we'll look at the A95X F1 Smart TV Box is a great choice for modern medium-sized TV boxes, as with other TV boxes like the H96 MAX RK3318, with LED display and remote control.

Design:
The A95X F1 Smart TV Box is available in a black rectangular shape with dimensions of 11.7 * 11.7 * 2.3cm, with rounded edges that make it look like a round shape and has f1 logo to the top, it is lightweight with a total weight of 107 grams because it is made of plastic isn't cheap, but it's okay, there is no sign of ventilation, but you can hang it on the wall and this provides some good ventilation for it, and for this reason, there is an LED screen at the top of the device that displays the time and Wi-Fi indicator, in addition to the presence of an infrared sensor.
Regarding connectors, comes with different ports on both sides of the device, Such as the AV port, DC power port, HDMI 2.0 port, RJ45 port, USB 2.0 port.
Performance A95X F1 Smart TV Box:
The TV Box A95X F1 Powered by Quad-core Amlogic S905W, GP-Mali-450 GPU that handles its graphics and is powerful for us to play videos fluently and fast. And 2GB LPDDR4 RAM and 16GB eMMC so you can store your favorite videos, songs, games, etc. and at the same time, if you think the internal storage capacity is not big enough, you don't have to worry about running out of space. You can insert a TF card to expand it.
Operating system:
And also comes with the latest Android operating system 8.1 Provides you with a super smooth operating experience and quick access to abundant applications with compatibility with the vast majority of software, games, and applications, to meet the needs of different users.
I did not like a lot of pre-installed apps, I had to remove unnecessary programs. To clean the system from the box, installed utility the Easy Clean.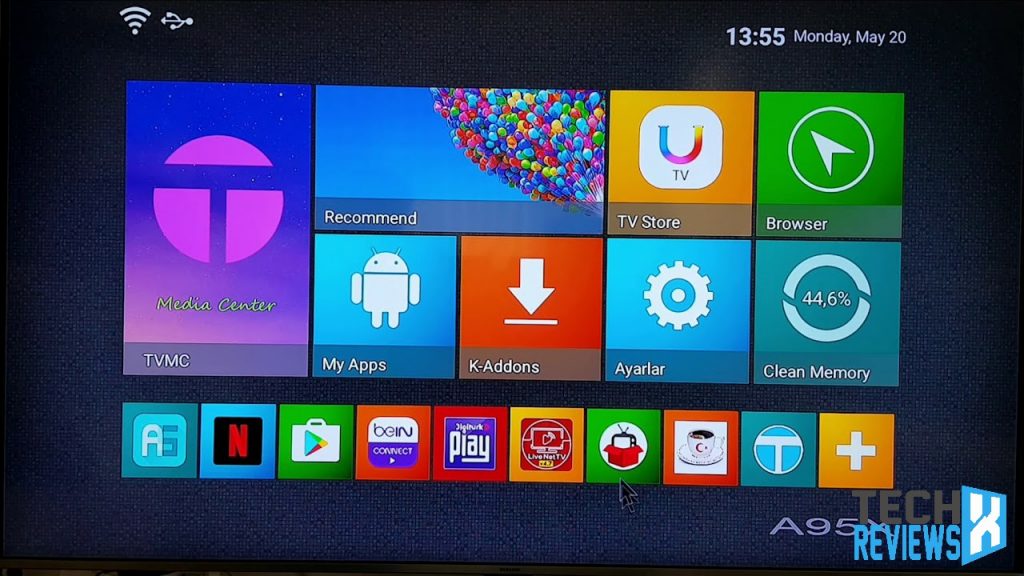 Play content:
But let me tell, the playback is actually really smooth on this smart box without any problems and I think that's down to most films being in 720p which is still good and clear enough, the 4k content is where on this TV bot struggled, And I do not recommend running it on this quality, in return, you will not face any problem with 720p or 1080p on 60fps.
As for the video quality of 1440p, the colors were vibrant and it played with no problems, Regarding Netflix, it does not support HD quality and only supports up to 480P, This is normal as we are dealing with the cheap price box.
For this, I wouldn't recommend purchasing this TV box to watch heavy clips. Full HD video plays perfectly for TVs with 720P and 1080P resolutions – a pretty good option, and now to summarize. Its main task playing content online, TV shows, youtube.
If you are wondering if you can play on this device then my answer is no, The temperature at load as the temperature in the games can exceed 90 degrees. but this does not prevent you from playing some simple games like angry birds and others.
Connection:
The WiFi 2.4 signal A95X F1 Tv Box ensures strong, high-speed, high-quality, and stable signals and is also available on a 100M Internet port, For a high-quality video experience, ensuring you can browse websites and enjoy the heaviest online TV shows, etc.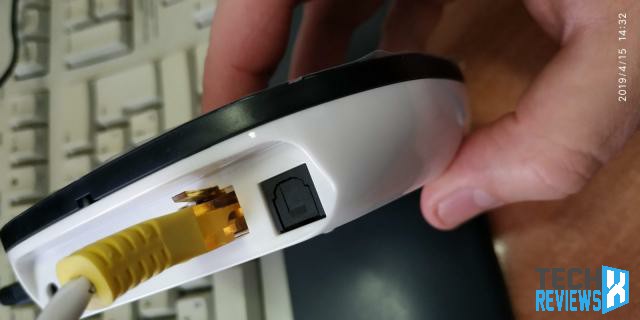 Unless I like it in the A95X F1, it does not support Bluetooth and this I find a major defect, especially if you want to connect the box with a wireless mouse or keyboard, in addition to that there is a USB 2.0 port and there is no port 3.0, It also gets hot often, I recommend purchasing the A95X F1 in just one case – if your budget is limited.
A95X F1 Price and Availability:
The A95X F1 Smart TV Box is currently available on the Gearbest store for just $30. This is a very good price for Smart TV Box So, don't miss out on this great deal. And to view its price or buy it, you can access the offer by clicking on the store icon.

A95X F1 TV Box
Power Adapter
Remote Control
English User Manual
HDMI Cable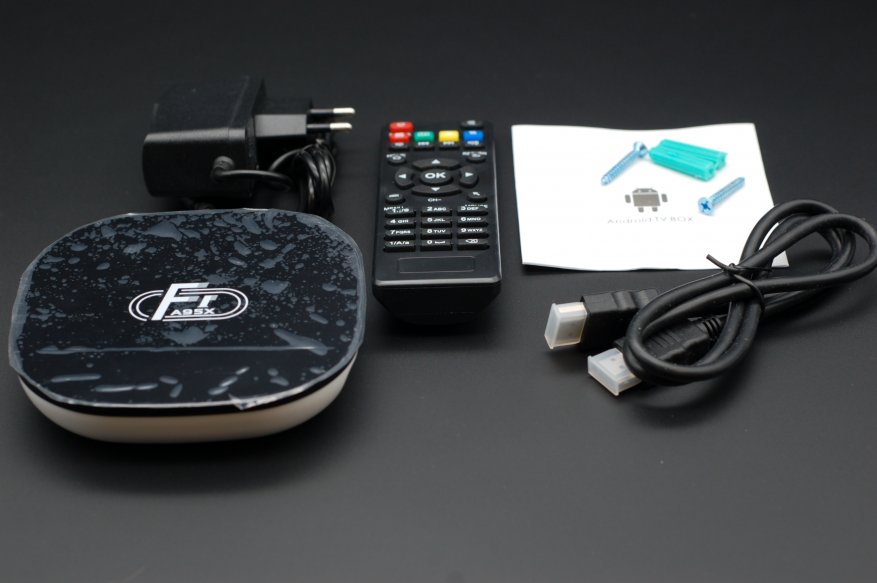 Specification A95X F1 TV Box
OS: Android 8.1
CPU: Amlogic S905W Quad-core ARM Cortex-A53 up to 1.5GHz 64-bit
GPU: Mali-450MP Penta-core
RAM: 2GB DDR3; ROM: 16GB eMMC
Max. Extended Capacity: TF Card Up To 32 GB
WiFi: IEEE 802.11 b/g/n, 2.4G
Ethernet: RJ45 10/100M
Power: AC 110-240V; DC 5V 2A
I/O Interface: 1 * HD port, 2 * USB port, 1 * AV OUT, 1 * TF Card Slot, 1 * RJ45, 1 * OPTICAL, 1 * Power Input
Material: Plastic
Color: Black with White
LED display: Yes
Main Item Size: 11.7 * 11.7 * 2.3cm / 4.60 * 4.60 * 0.90in
Main Item Weight: 107g / 3.77oz