In this article, we will take a look at the specifications of the Gloway Type B series DDR4 8*2gb 3000mhz RGB RAM with CL 16-18-18-38 for gaming desktop with high-performance memoria, which is possible to make you like this Memory. Let see the full details.
Features of Gloway Type B Series
Frequency: DDR4 3000/3200
Sleeve capacity: 16GB (8GBx2)
Memory voltage: 1.35V
Number of stitches: 288
CL value: 16-18-18-38
LED lighting effect: RGB

Gloway Type B series stunning RGB Memory DDR4 8GX2 3000 RGB.
RGB memory supports ASUS AURA, with lighting effect control software, allowing players to call out various lighting effects to meet different needs.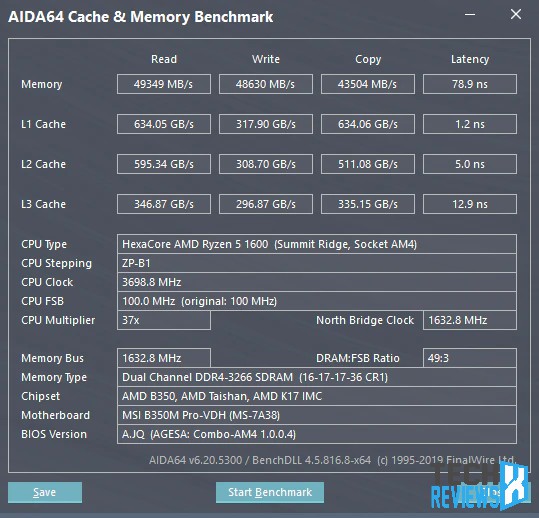 Aluminum radiator Stable performance.
after rigorous screening and testing, select high-quality ICs, create high-frequency modules, and easily release computer potential.
Aluminum heatsink Not only stylish appearance, cool style but also makes the computer no longer low-key.
speed up chip heat dissipation, reduce the phenomenon of the crash caused by memory overheating.
RGB Luminous effect Bright and dazzling, high-quality light guide column, can adjust a variety of light effects (need to cooperate with ASUS light effect software), bring you a different visual feast, outstanding value.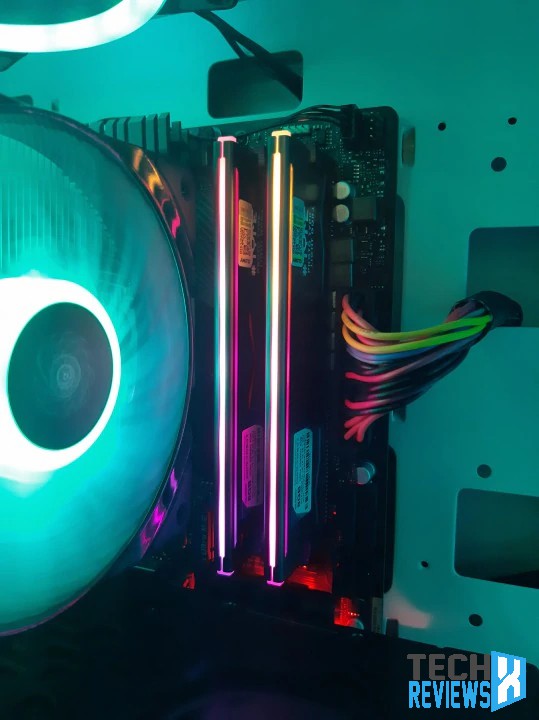 HIGH-performance one-button overclocking.
Adhere to high-quality requirements, built-in intel XMP 2.0 version with frequency, let players realize memory plug-and-play, one-click enjoyment.
DDR4 is designed for high frequency and has efficient heat dissipation.
the eight-layer PCB helps control heat and is more compatible.
To explore other options, read about the Adata XPG Spectrix D60G RAM Review.
Note:
Memory product with a frequency of 3000MHZ and higher than 3000MHZ, which are not using the J.E.D.E.C standard, which is the X.M.P standard. please check whether the motherboard and CPU support X.M.P before purchasing.
If the motherboard and CPU don't support the change standard, the memory will work at 2666MHZ/2400MHZ. in addition, due to the CPU and motherboard's problem, for 3000MHZ and above frequency 3000MHZ, it may not be able to form a two-channel or multi-channel, without the original manufactures test, you can mix and match personally, there may be a mismatch and can't work in the right way.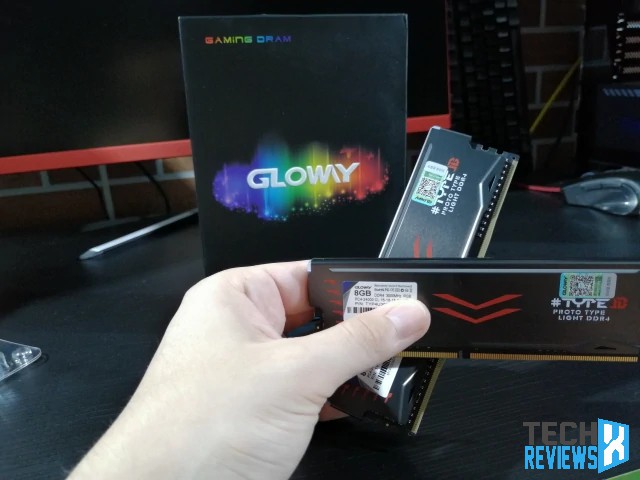 Gloway Type B Price and Availability:
The Gloway Type B is currently available on the Aliexpress store for just $$69.60. This is a very good price for DDR4 RAM 16gb 3000mhz RGB So, don't miss out on this great deal. And to view its price or buy it, you can access the offer by clicking on the store icon.