In my first TV Stick review, the X96S is a device that has made its name due to its good specs in small size and affordable price. This TV Stick is rather old, so today I am asking if this device performs at a high level so far and if it's worth Buy in 2021. X96S comes with Amlogic S905Y2 quad-core processor, ARM Dvalin MP2 graphics card, 16G/32GB eMMC storage with 2GB/4GB DDR3 memory, all coordinated by Android 9.0 and priced under $40, however, is it a good deal right now? That's what we'll find out in this review.
CPU: Amlogic S905Y2 Quad Core
GPU: ARM Dvalin MP2
OS: Android 9.0
Memory: 2GB/4GB DDR3
FLASH: 16G/32GB eMMC
5G / 2.4G Wifi
Support HDR, 4K UHD, Airplay, Miracast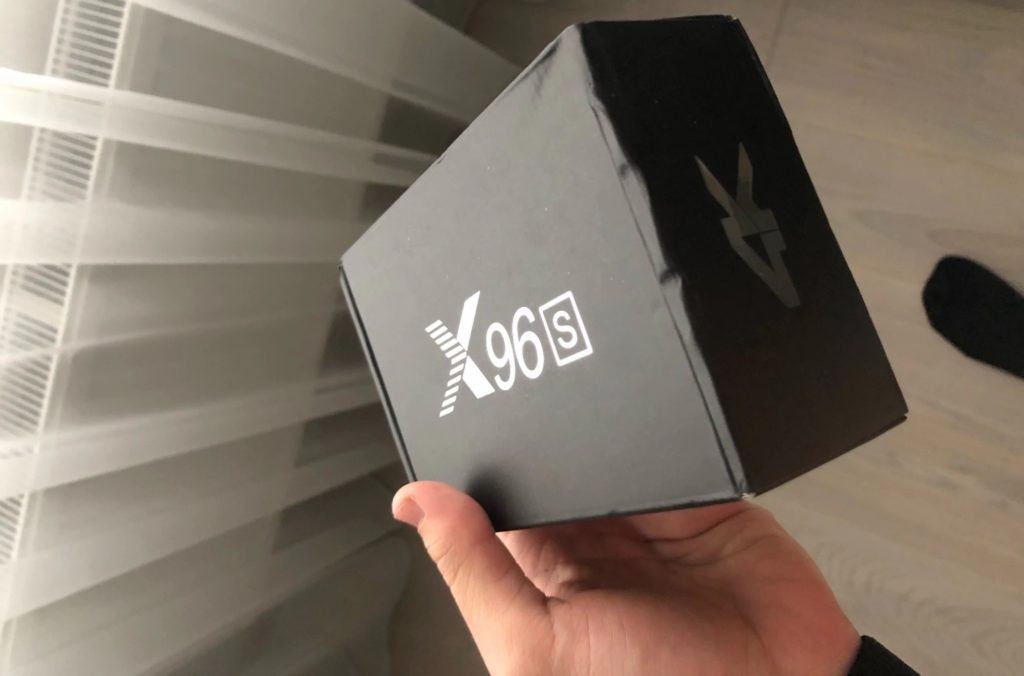 Design And Build Quality:
The design implemented in the X96S is beautiful and with professional touches, however, you will not need to design anything because the TV Stick will be behind the TV, the device is a durable rectangular plastic case that has been compressed to be closer to the lighter, with the X96S logo on the top of the grey strap.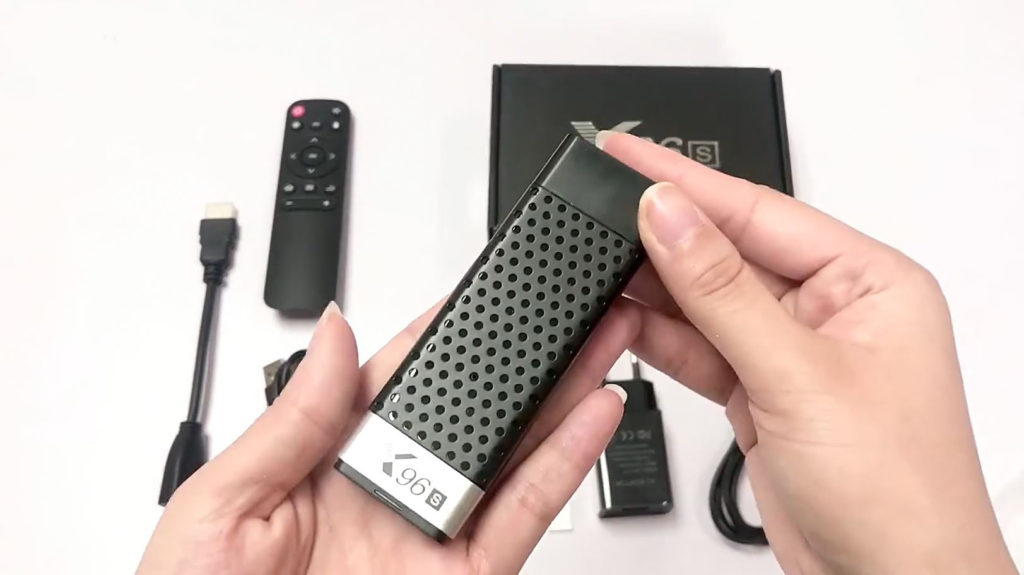 The sides here are curved and smooth with the necessary ports and both the front and back surfaces of the device are filled with holes for ventilation, although it will be more exposed to dust, and unlike the TV Box, there is no LCD panel, so when placing the X96S behind the TV Do not forget to install the IR Line. All that's left is just a blue LED that lights up when connected.
For connectors on the side, there are not many: USB 3.0, TF cards slot, HDMI 2.0, IR port, DC 5V.
Under The Hood:
X96S TV Stick is powered by SoC Amlogic S905Y2 with Quad-Qore Cortex-A53 clocked at 2GHz and 12nm manufacturing accuracy, honestly the processor is from 2018 and it's old, but still performs very well so far. Regarding the GPU, it comes with ARM Dvalin MP2 which supports H.265 decoding up to 4K 60fps and Vulkan 1.0, OpenGL ES 3.2.
I wouldn't say that it will be good for playing games, but at low settings, there is hope, with the help of 2GB or 4GB of DDR3 RAM, of course, I wouldn't recommend the 2GB version because it will be poor in performance and the 4GB version is more acceptable for capabilities and better for multitasking. Storage has two options of 16GB / 32GB eMMC, It's nice having 32GB of storage so we can install numerous apps and even download movies/TV shows for later playback. and there is a micro SD card slot that supports expansion up to 64GB.
Connectivity:
In terms of wireless capabilities, this box has a dual-band 2.4GHz/5GHz WIFI IEEE 802.11 b/g/n/ac, the network is acceptable but not the most stable especially on the 2.4GHz frequency, that's why I recommend 5GHz because it provides better quality and Faster data transfer. It also has Bluetooth 4.2 which is not the latest generation but it works well.
Note: The version with 2GB RAM and 16GB space has 2.4GHz only, 4GB RAM and 32GB space is the one that has dual-band 2.4GHz/5GHz.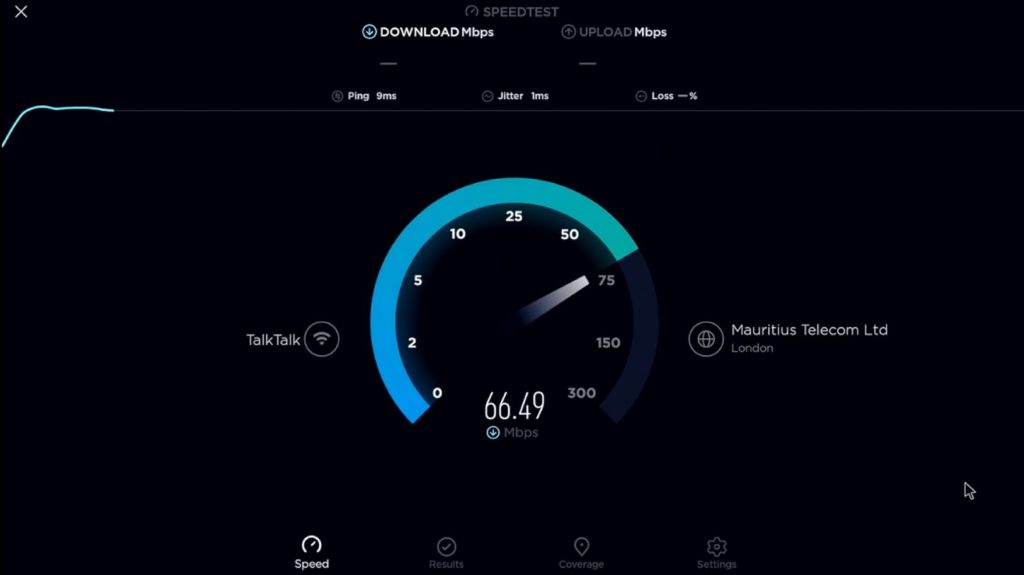 Remote can't navigate on some Apps, It is a common issue for almost all android TV Sticks that hard to navigate on some Apps with the remote, as these Apps are mainly provided for tablets and phones that have a touch screen. I suggest purchasing the iPazzPort mini Wireless Keyboard/Remote, It will make it much easier navigating the screen in apps that aren't remote-control friendly.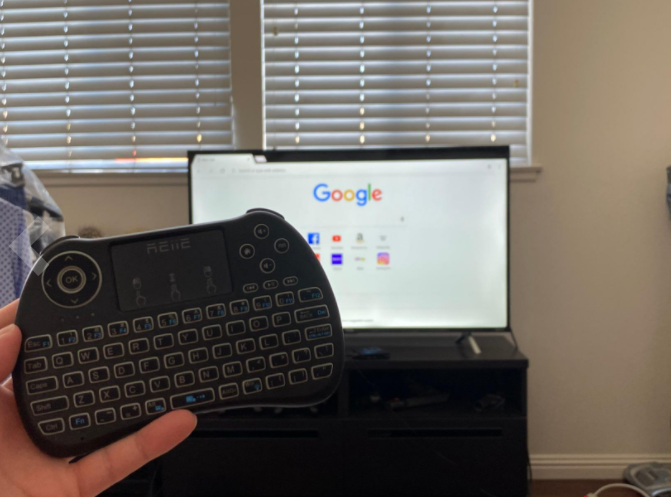 Software:
One of the strengths of the X96S TV Stick is that equipped with an Android 9.0 operating system to provide you with a more efficient and secure operation, better compatibility with the latest applications, and thus better user experience, the operating system is pre-configured to access more permissions and install applications that require root activation.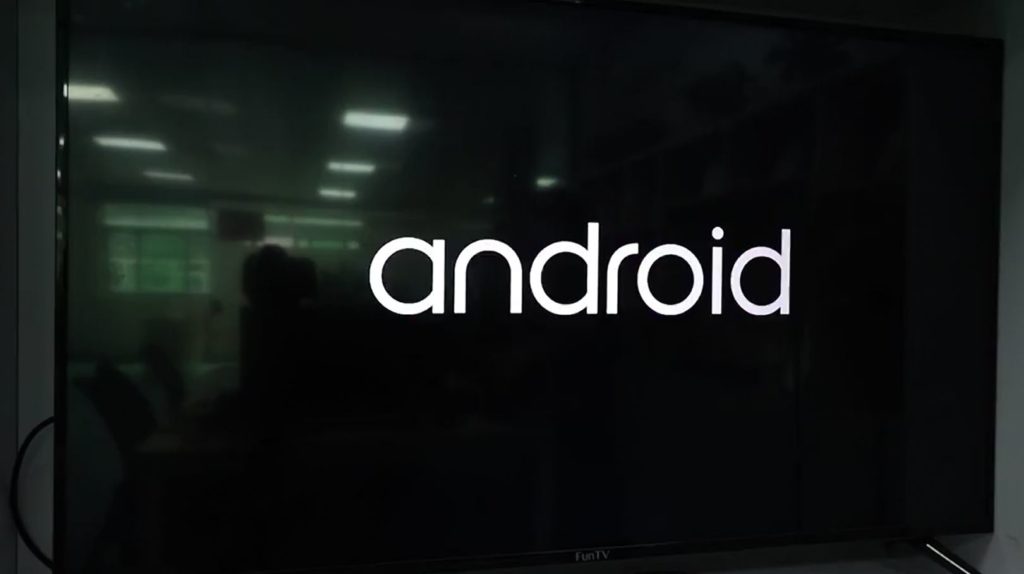 At first, booting up is quick, and it won't take more than a few seconds to take you straight to the launcher without the setup wizard. The launcher is ugly and unprofessional, to say the least. On the bottom of the home screen, you can look at 5 icons which are: Browser, My APPS, Play Store, Settings, and KDPlayer, which you cannot remove or change. This is a downside because the system Android is all about the ability to customize according to what the user likes and what makes them comfortable, there is also a large and clear widget to display the date and time and there is another widget for YouTube
Unfortunately, What I find missing is the lack of a navigation bar and status bar for easy navigation and multitasking but, you can try an alternative application for this matter.
FYI, if you need to access the boot manager, there is a pinhole between the power corn and the RF input/Audio Jack. You need to pull the power plug, insert the pin to hold the button down, insert the power (while still holding down the reset button with your pin), and you can let go when the boot manager loads up. From the boot manager, you can factory reset the device. After factory reset, which clears cache as well, you need to run the "Mount /system" operation, and then "Reboot to System".
Applications:
X96S supports Google services and Android 9.0 it allows to you install some app that is available in the play store because is not a certified Android TV Stick don't get access to the full Google Play Store, has pre-installed Apps like the Chrome browser, file manager, Miracast, Netflix, Prime Video, KDPlayer, Google Play Store, and YouTube.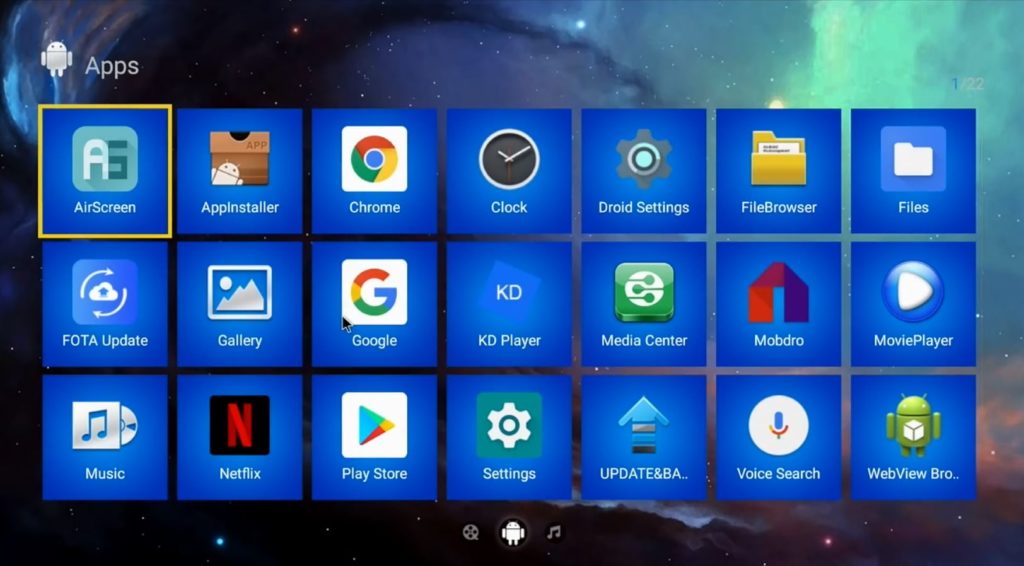 Even if you do not find some of the applications that you need on Google Play, you can use a third-party store like Aptoide app store, all you have to do is search for them on Google from any browser and download them in APK format, and the matter is done. And some applications are pre-installed once updated it might not work, so we do not recommend updating it.
The firmware update is necessary to solve some possible problems or upgrade the system. When you turn on this TV Stick for the first time, after connecting to the internet, please click the "FOTA Update" app on my apps, if it's not the latest firmware, please follow the prompts to update it.
X96S TV Stick Performance:
The X96S TV Stick offers you a good solution if you are a fan of series and movies and like to enjoy the highest possible resolution, then this device will give you a resolution of 4K and compatibility with most programs that display video content with the ability to play some games with a great experience.
Playback:
X96S Supports a 4K 30FPS video out via HDMI 2.0 port which provides you high definition viewing and fluent video playing, making it the highest resolution signal available for home movies to let you watch the 4K movie smoothly, every detail of the screen is lucidity and with high Color Saturation and excellent image quality, no latency, or stuttering, that is the power of this device.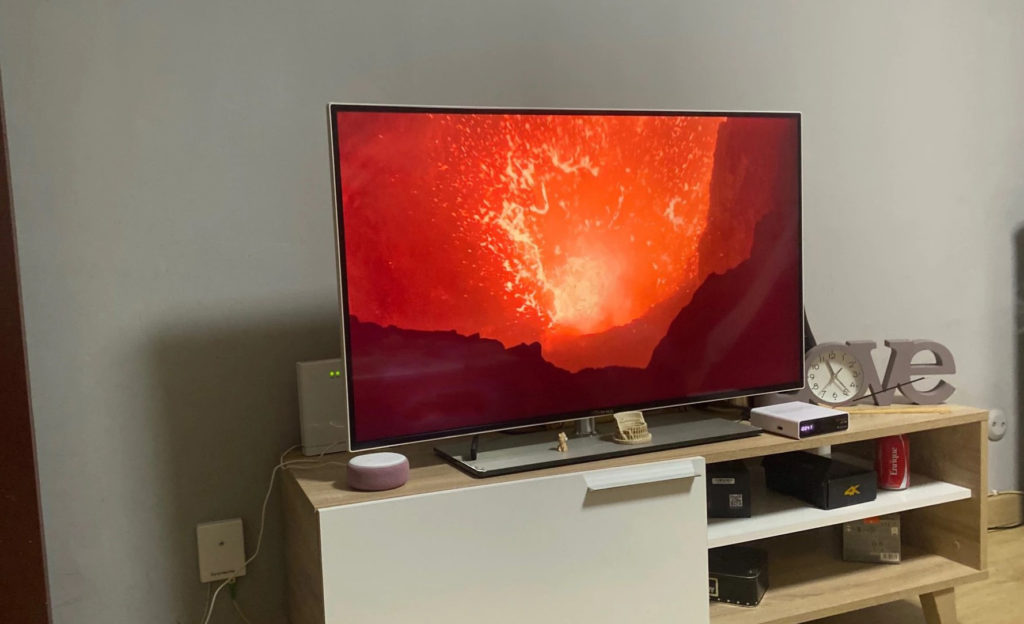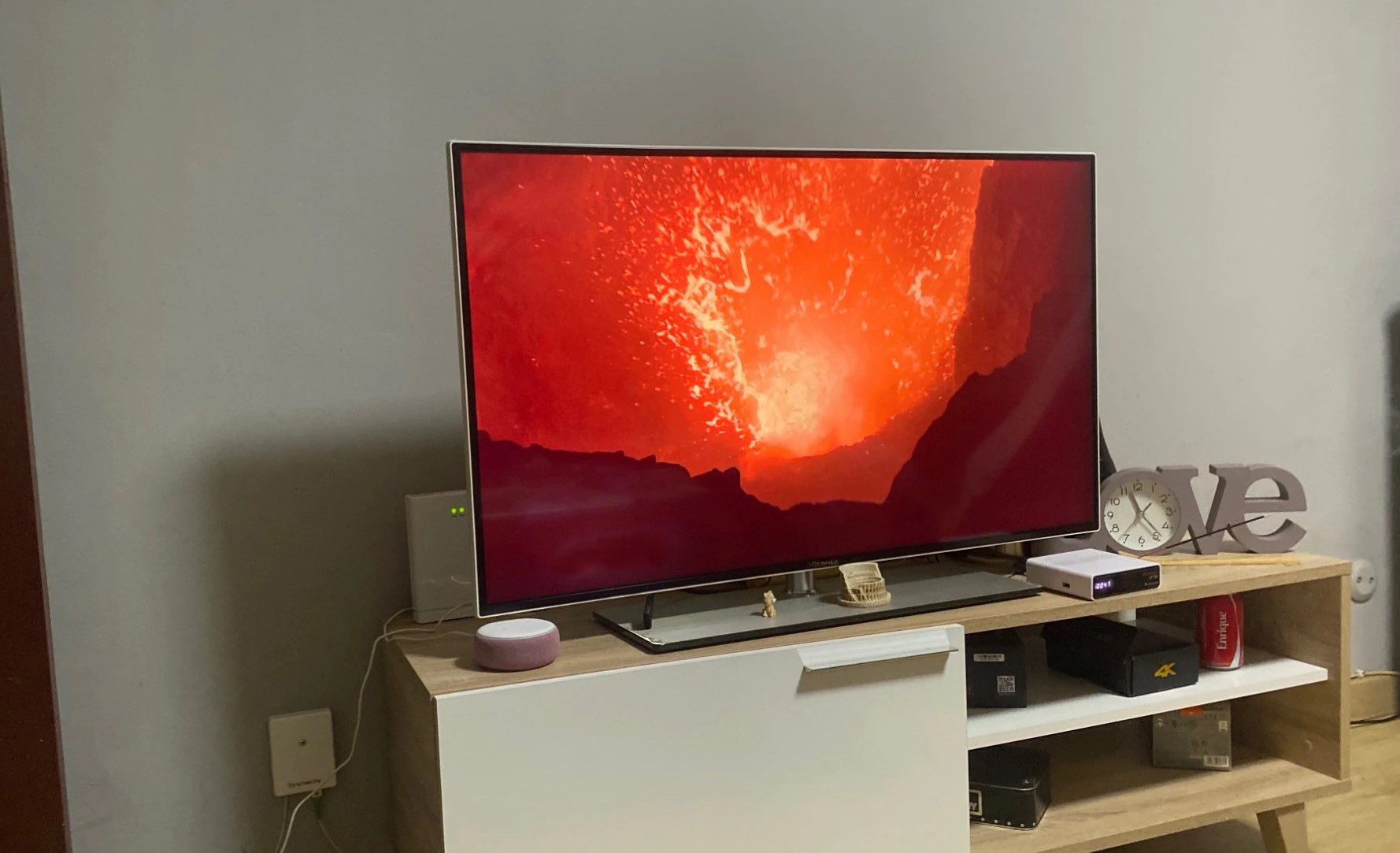 When playing some 4k video samples from a USB Drive on a USB 3.0 port via the included Media Player, it's shown on 4k 30 FPS, it little struggled to play smoothly, however, on 2k at 30 FPS played ultra-smooth and very nice.
X96S Streaming Service:
As it's known, it's not possible to watch paid services like Netflix and amazon prime in 4k because these applications requiring specific licensing, This means it don't have the DRM support required to stream HD or 4K from Netflix or other streaming services. And this is where the strength of Android TV OS, which you cannot find in the Chinese TV Stick.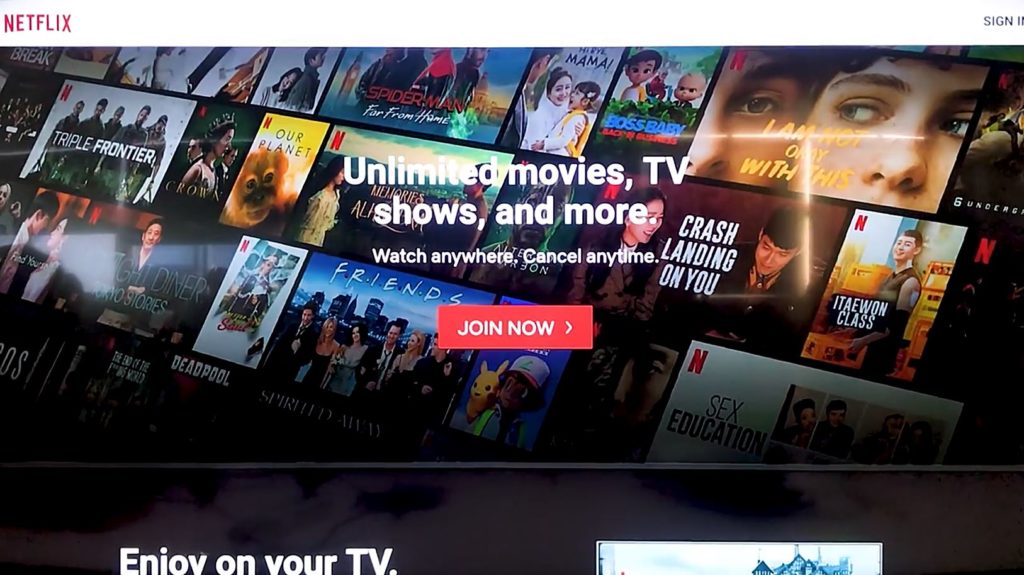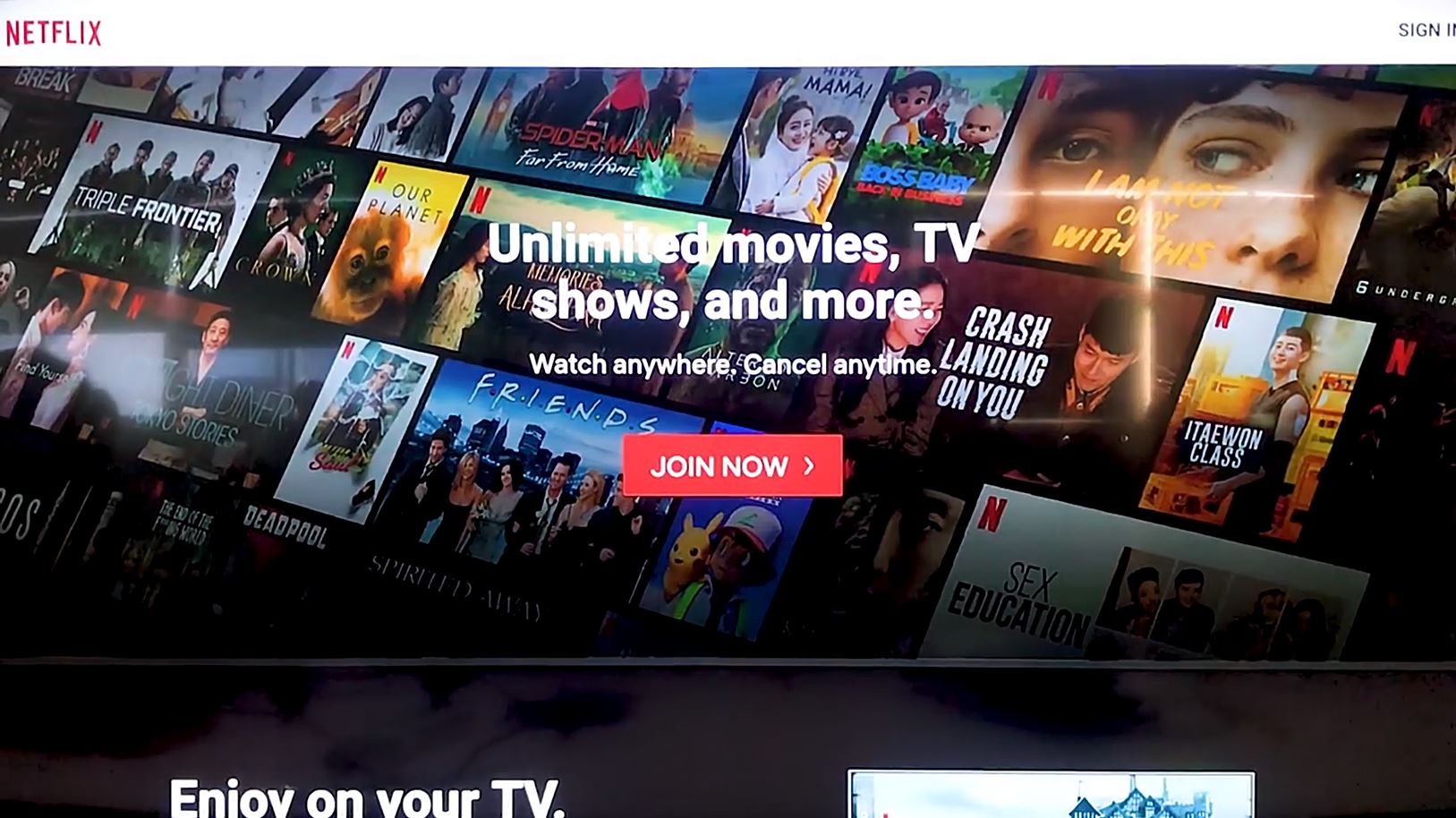 Nevertheless, you can still enjoy Netflix or Amazon Prime and all other streaming services at a smooth 480p. However, IPTV services remain one of the solutions that you will find on this TV Stick and support any high resolutions you want, and there are also other programs similar to Netflix for free.
YouTube Quality:
When you go to YouTube, you can play videos on 4k 30FPS, and this is the maximum limit with there some problems in drops and a rise in the temperature of the device, this quality will not be the best option. And to enjoy with high quality and without freezing and with smooth performance playing videos on 1080p will be more than enough. However, this box has a maximum refresh rate ranges from 24 to 30 fps on average in HD / FULL HD.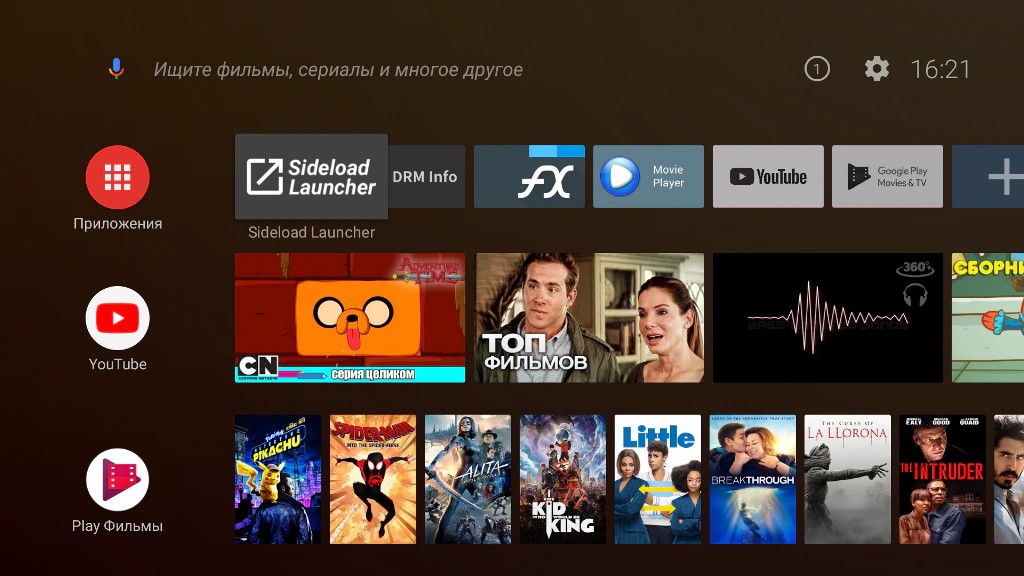 Play Games:
The X96S TV Stick has an ARM Dvalin MP2 GPU, even though it is a relatively weak GPU, tests confirm that it runs games that require low graphic processing very smoothly and with no noticeable lagging. Despite the results, this TV Stick is not for gaming, and because of that, you will notice high temperatures, this will reduce its lifespan in the long run, and may also negatively affect the overall performance of this device, so I would recommend not to use it for gaming, precisely not high graphics demanding games such PUBG or Call of Duty.
When you put this X96S under pressure its temperature can be reached 65ºC or more, causing a performance little drop. But on normal use like watch movies, the temperature is acceptable between 50ºC – 60ºC And I find that the cooling system is good on this Stick because the body has many ventilation holes, For this does not overheat like its competitors. In fact, it seems that this keeps cooler than the Fire TV Stick 4K.
Conclusion:
Finally, for watching movies and TV shows, X96S TV Stick will not disappoint you, But for Android games, they are not the best-recommended TV Sticks, because the CPU is not the new version, even the GPU is not very powerful.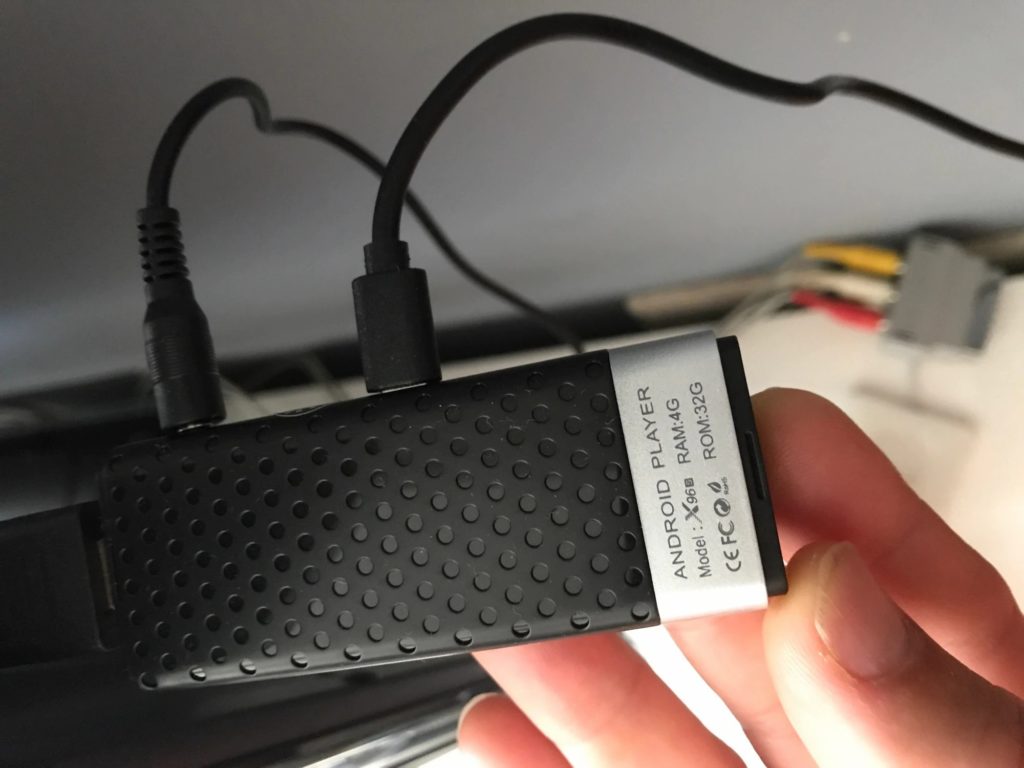 The applications of paid streaming platforms such as Netflix, you can just play with 480p quality and this is expected on most Chinese devices, but for those who use free apps such as Kodi, Cinema HD, IPTV, etc. this is a great choice. the launcher remains unsightly and lacks a lot of things, the most important of which is the status bar and the navigation bar.
X96S Price And Where To Buy:
The X96S TV Stick is currently available on Gearbest and Aliexpress store for a very good price So, don't miss out on this great deal. And to view its price or buy it, you can access the offer by clicking on the store icon.
X96S TV Stick
Remote Control
HD Cable
IR Line
Micro USB Line
USB Adapter
User Manual
X96S TV Stick Specification
General
Model: X96S
Type: TV Stick
CPU: Amlogic S905Y2 Quad Core ARM Cortex A53
Core: Quad-Core
GPU: ARM Dvalin MP2
System: Android 9.0
RAM: 2GB / 4GB DDR3
ROM: 16GB / 32GB
BT: v4.2
Media Supported
Decoder Format: H.264,H.264/AVC,H.265
Video format: 1080P,4K x 2K,ISO,MKV,MOV,MPEG,WMV
Audio format: AAC,FLAC,MP3,RM,WMA
Photo Format: GIF,HD JPEG,JPEG,JPG,PNG,TIFF
Support 5.1 Surround Sound Output: Yes
Product Details
WiFi: IEEE 802.11 b/g/n/ac, 2.4G Wifi or 2.4G&5.8GHz Wifi
Power Supply: Charge Adapter
Interface: DC 5V, HDMI, TF card, USB2.0, USB3.0
Languages: ENGLISH FRENCH GERMAN Spanish Italian ETC Multilateral Languages
Language: Multi-language
Other Functions: 3D Games,3 D Video, Others
Power Requirement
Power Type: External Power Adapter Mode
Input Vol: 5V
Dimensions and Weight
Package weight: 350g
Package size (L x W x H): 17.00 x 11.50 x 5.50 cm