Your budget is limited, looking for a surveillance camera at a reasonable price and amazing features Cheapest surveillance cameras Wyze Cam Review best cameras.
Wyze Cam When you see it for the first time you will say is this little thing works from the ground and is it strong? Yes, brother continued review and will be clear to you the picture.
Infrared night vision
14 days of free cloud storage
Eight times digital zoom
Integrations with Amazon Alexa, Google Assistant, and IFTTT
1080p HD video
Motion detection
Design: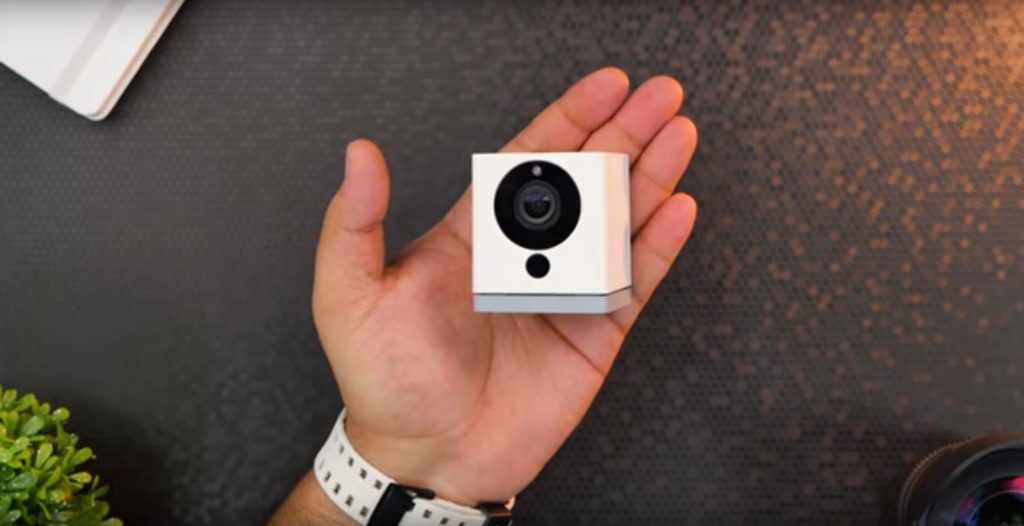 Wyze Cam is a small white cube that's roughly 2 inches on all sides. Its face has a big black circle, at the center of which is the camera; below that is a smaller black circle that houses a motion sensor.
The bottom of the Wyze has a gray base that allows the camera portion to extend upward and pivot horizontally. It's easy to move but rigid enough that the camera will stay in place.
The camera comes with a 6-foot power cord and a magnetic plate that you can attach to a wall or ceiling to mount the camera.
Video Quality of Wyze Cam: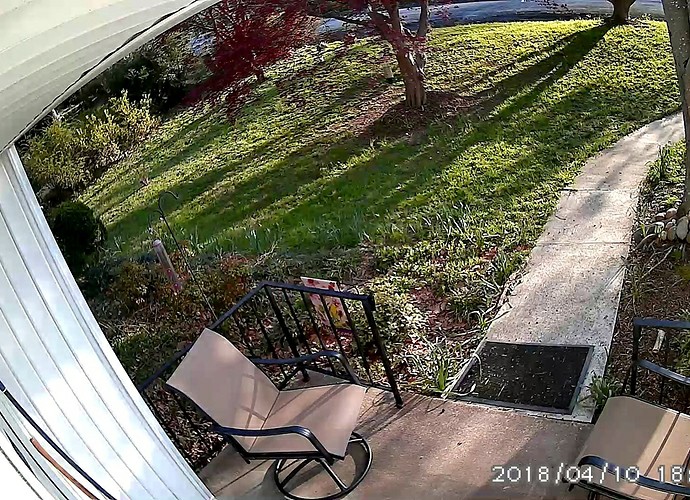 The Wyze Cam has a 1/2.9-inch CMOS sensor with a 110-degree field of view. It has a wide 145-degree FOV. This makes it easier to see the entirety of a room and gives you more flexibility for placing the camera.
The Wyze also shoots video at a resolution of 1920 x 1080, In daylight video, the Wyze colors were accurate. The video was also sharp enough that I could recognize faces from about 10 feet away, though they weren't very crisp. Also, as soon as the subject moved, things became much blurrier.
Night Vision Wyze :
Wyze Cam four infrared LED sensors offer great night vision. I am impressed that Wyze Cam has an infrared night vision on a colorful night vision.
Audio Quality Wyze Cam:
The Wyze Cam has two-way audio. That means you'll be able to speak to whoever you're recording, whether you're a floor above them or many miles away. If you know anything about two-way audio, you know that it can be particularly useful while an intrusion is happening.
Storage:
Wyze Cam offers both 14-day cloud storage for free! And local SD card. Cloud and local storage are important so you can back up your shots. If cloud storage fails, you still have local storage and vice versa.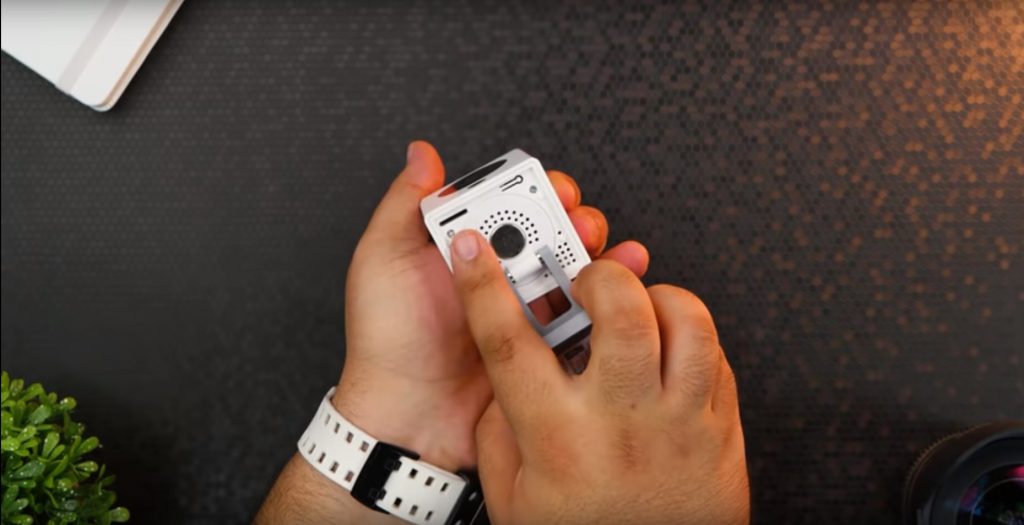 Smart Home Compatibility:
The rear of the Wyze Cam has a small indentation where you can insert a Wyze Sense Bridge module, which allows you to link the camera to Wyze's motion sensor, door and window sensors, and smart light bulbs. So, for example, if one of the door sensors is tripped, the camera can automatically start recording and the light bulb can turn on. You can perform similar actions with third-party devices using Alexa or Google Assistant, but it's convenient to be able to do everything.
Wyze App:
From the Wyze app, you can live stream, record, or view old footage, receive push notifications, communicate with who you're recording through two-way audio, and create time-lapse videos and screenshots.